This week's forecast will be slightly abbreviated, due to my parents visiting me from out of town. Well then they all may get a bit more abbreviated given that the NFL has recently gone after Deadspin and SB Nation over their animated GIF content, which is the only reason people read about sports anyway.
NFL Scientists bring you... the Assdown!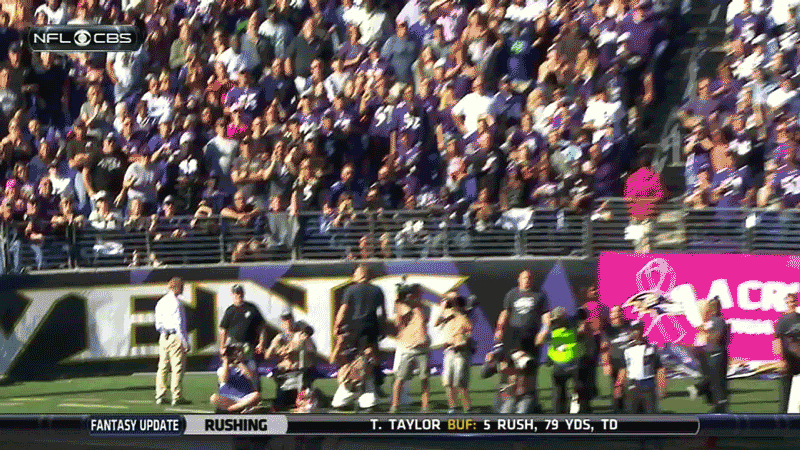 TNF: Good thing there's no time to talk about this games between my Dirty Birds and the Nawlins Aints.
Sunday 1pm: The Buffalo Bills continue to feature the drunkest and horniest and craziest fans as they go up against the undefeated Cincy Bagels. Johnny Fucking Football's arguing skills are probably no match for Peyton Manning's sick dad burns.
4pm-ish: The Texas Houstons hope to
concuss
the future London Jags into
blocking for them
. The Zony Cards should report uniform violations against the
Iron Headed
Yinzburgh Stillers
.
Will San Diego Superchargers QB Philip Rivers get pumped enough to
punch out
the GB Packers? My beloved Ravens look for their second victory at the Field of Jeans.
SNF: Deflategate, the Re-vengeance features a rematch of the AFC Championship consisting of AFC Finalists Indy against Super Bowl champion NE Pats.
MNF: While the NYF G-men have a foot up in the division, the Iggles could step into a tie for first place in the incredibly parity of the NFC East.